Premium WordPress Plugin To Create Exams, Tests and Quizzes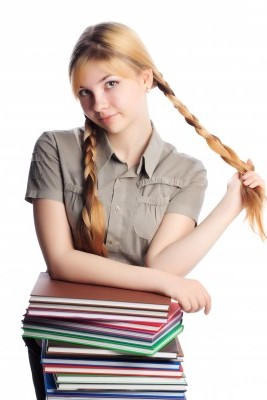 WatuPRO Front-End Demos
You can try WatuPRO as student by visiting the following links:
WatuPRO Demo Open Test - this is an open quiz, no registration required.
Extended Demo Test - paginated by category and illustrating a test with media and rich formatting. The test includes question types from the Intelligence module.
WatuPRO + "Intelligence" Module Demos
The following demos are created to introduce the extra features that "Intelligence" module brings to the core plugin:
All demos are hosted on the CalendarScripts.info blogs which run standard and latest version of WordPress.
To have a look at the administration side, see the tour. You can also play with it on our Sandbox blog. Login with username sandbox and password 123456. Note that the sandbox installation also runs the Intelligence module.
If there is anything you can't figure out from the demo or tour, feel free to ask at info@calendarscripts.info. We'll be happy to clarify any doubts.
And More:
1 Year Of FREE Upgrades
1 Year Of FREE Support
Instant Delivery
UNLIMITED Domains License For Domains You Own
Lifetime License
Mobile - Friendly User Interface
Open Source Code
Localization Ready
60 Days Refund Policy
14 Years Online History